During this season of reflection and hope,  we would like to thank you for your continued support and belief in our mission.

As we all continue to face challenges, the Autism Society of Northwest Ohio needs your support now more than ever.  

Your donation will make an impact whether you donate $5 or $5000. Every bit helps! The Autism Society of Northwest Ohio is a locally operated Chapter and 100% of all funds raised remain in Northwest Ohio to help our families in our 12 county service area.

Thank you for your generosity and wishing you a great holiday season!
The Connection is You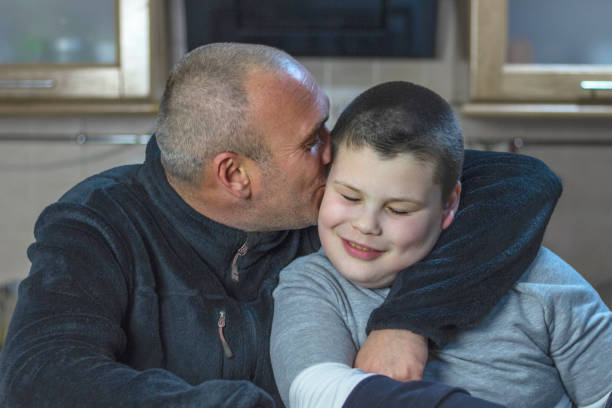 For far too long, individuals living on the Autism spectrum have been categorized, labeled and placed into diagnostic boxes. But life experiences are far more complex, and the Autism Society of Northwest Ohio embraces the infinite ways in which people live their lives. In service of those unique experiences, the Autism Society of Northwest Ohio has undergone a major rebranding effort in concert with the Autism Society. For more information click here.
Transitioning to College?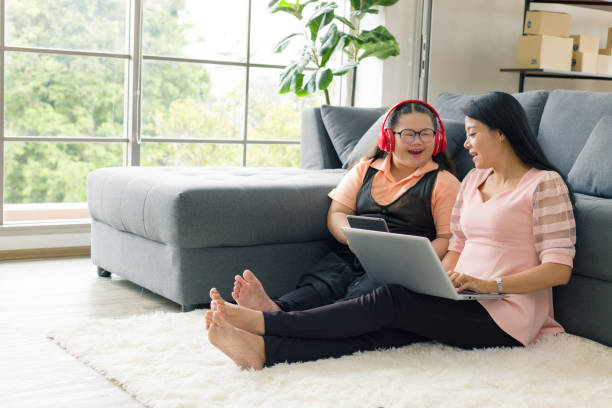 Looking for information on transitioning from high school to college? Head over to our Higher Education page for more information!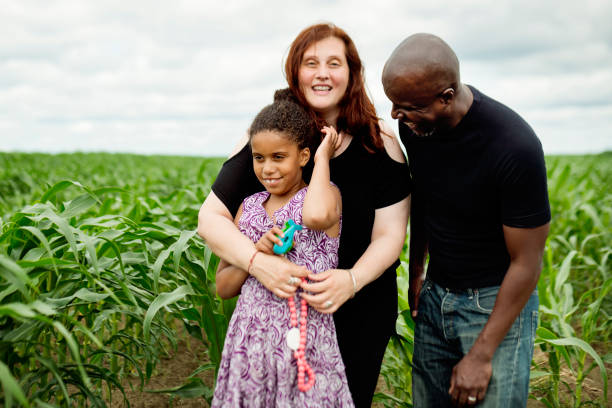 Your contribution will help support programs such as information and referral, adult social group, parent and professional education and training, our parent resource library, Sibshop, support groups, Law Enforcement training, and more. Donate today!
Opening Hours
Monday

9:00 am – 5:00 pm

Tuesday

9:00 am – 5:00 pm

Wednesday

9:00 am – 5:00 pm

Thursday

9:00 am – 5:00 pm

Friday

Closed

Saturday

Closed

Sunday

Closed
The client phone line 419-578-2766 is currently being staffed 10 am – 3 pm Monday through Thursday. We attempt to return phone calls left on confidential voice mail as soon as possible.